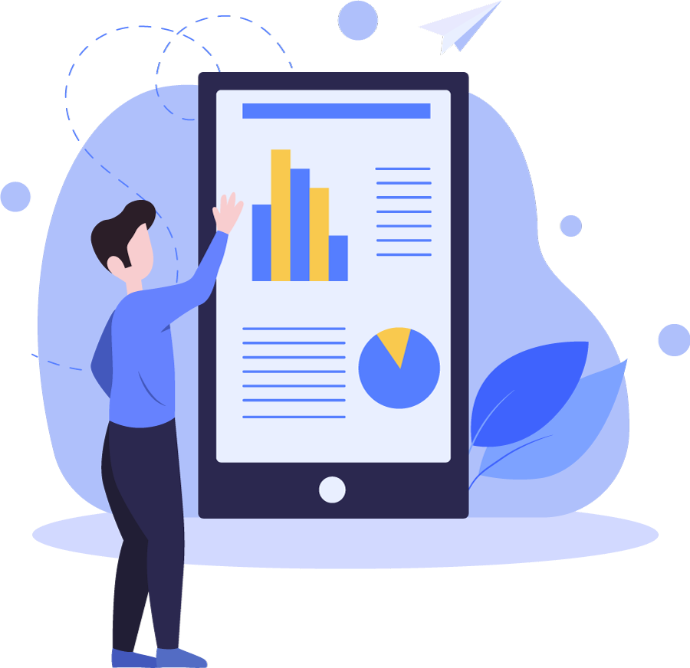 What is Hungarodo?
Hungarodo based on the Odoo ERP system. We continuously make more Hungarian this globally used company management system. Due to the rapidly developing software, this can never be complete, but we have solutions for more and more domestic peculiarities, e.g. invoicing and MNB exchange rates
What is Odoo?
Odoo (https://www.odoo.com/) is an open source enterprise management software that more than 5 million users using every day. Open source makes it possible for anyone, not just the manufacturer, to use and modify the software to their needs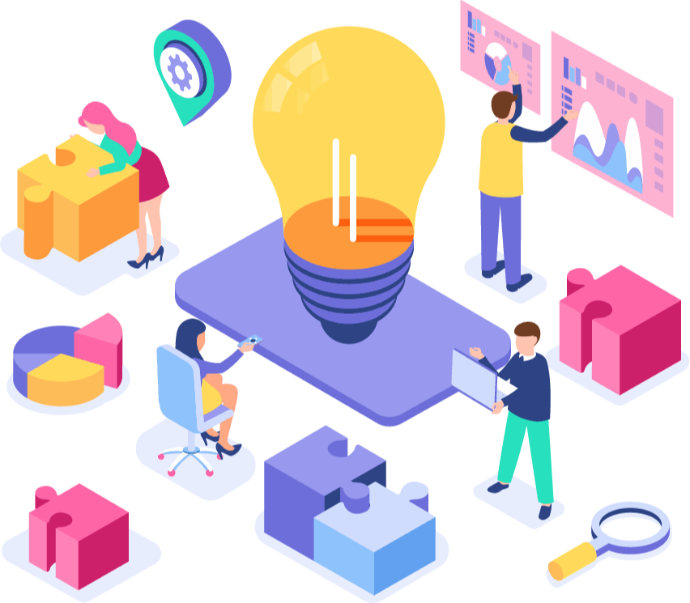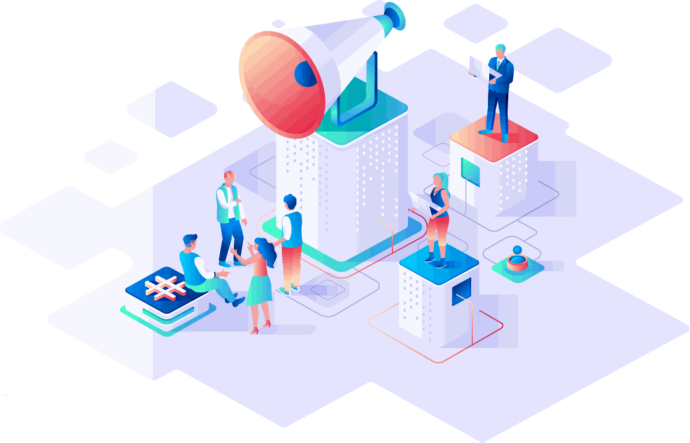 What is ERP?
The corporate governance system earlier was the privilege of large companies. Thanks to digitalization, it has now become available not only to medium-sized companies but also to start-ups. Instead of many "island-featured" software, entrepreneur can simplify their daily administration saving time and money with this.
What is Hungarodo platform?
The Hungarodo platform is a cloud service, where hungarodo, i.e. Odoo in Hungarian runs. You don't need to download or install software, nor do you need to take care of a server, but you can even customize your own copy of software with your own program code. No vendor lock-in. You can decide at any time to continue elsewhere and move not only your data, but also your working system. Moreover, you can also move in with your existing system.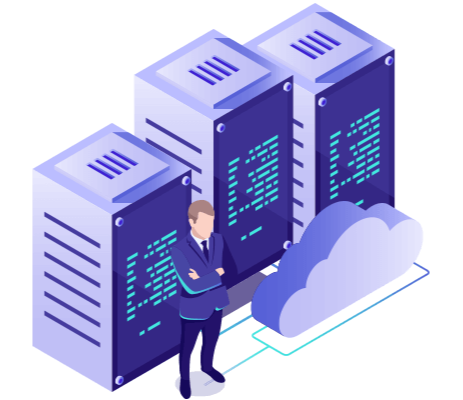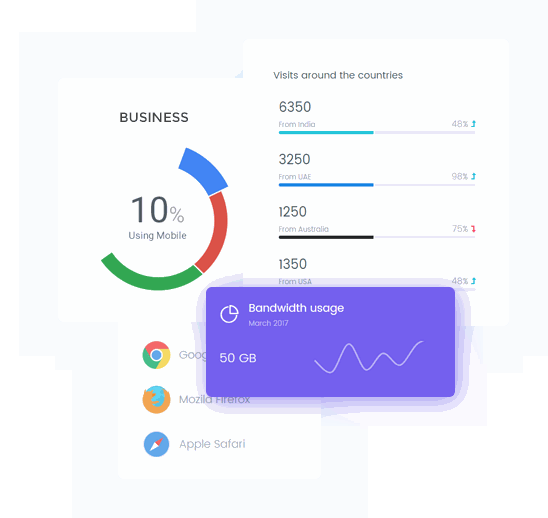 Self-service system
Based on descriptions and videos or knowledges of other invoicing and CRM software the system can be setup in a few hours.